You can start a group with just two fathers. You only need a booklet, a cross, bible, candle and paper discs. Booklets can be ordered by email: contact@fathersprayers.org.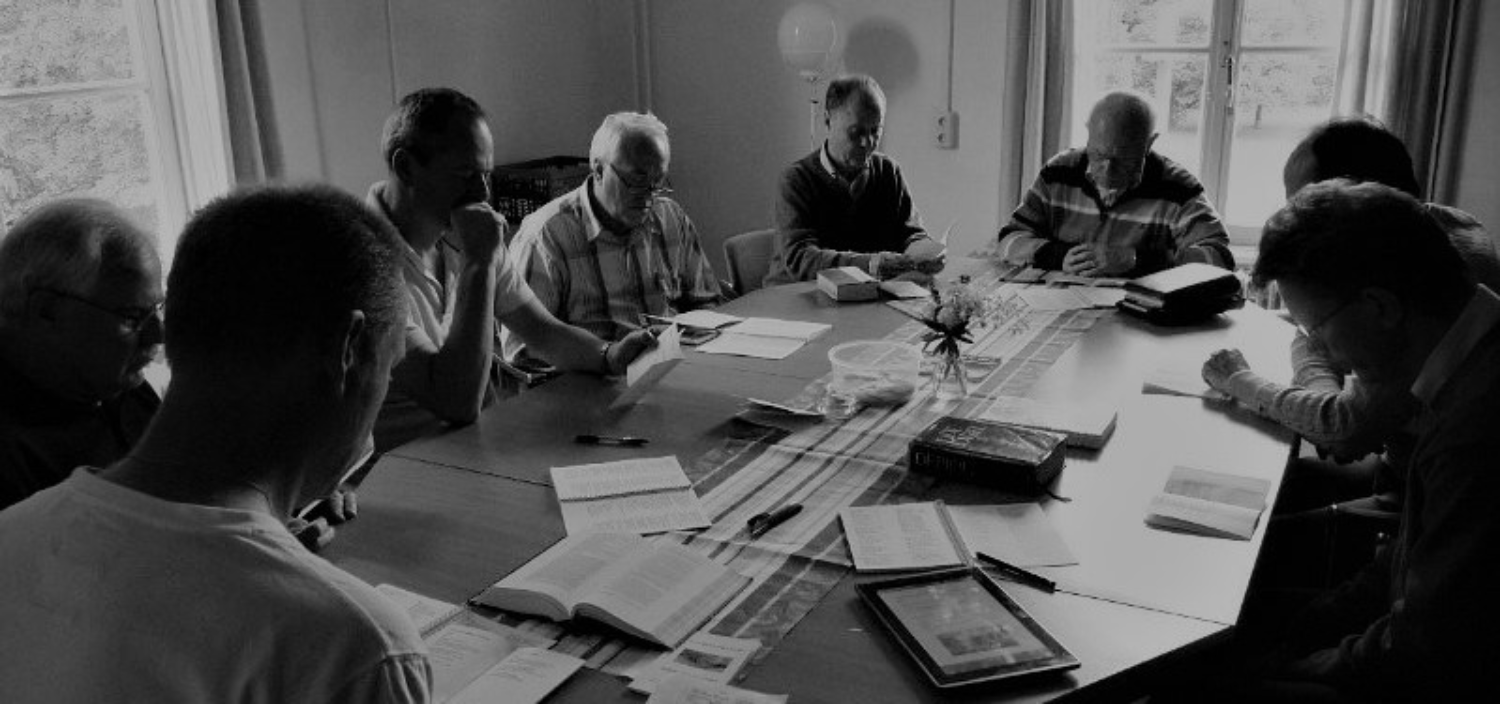 How to attend national meetings?
Many countries hold annual national meetings and you are very welcome to join to get to know Fathers Prayers. Please look at the country homepage, the newsletters or contact us directly.
Get in contact
Please feel free to order booklets for free and/or contact us for any questions. Please leave your name and address and contact details so we can contact you directly.
Get in contact